In Santa Catarina, Brazil, sables fish captured at dusk, both with natural baits, spinning, bait cast and jigging. Their habits and characteristics.
The hull timbers creak with each swing of gentle sunset waves. It is the only thing that can be heard after the noise of the anchor drilling column of water between two rocky outcrops, metres from the sharp edge of the snout bordering the Bay of Tainha. The concentration is maximum aboard. It is that time is short and should use it to the fullest. The Sabres (Trichiurus lepturus), as good hunters half lights, are activated at dusk. There is a narrow window of rivalries that, approximately, started an hour before sunset and extends to a couple of hours after sunset. Sometimes stretches a little more this time forced by the lights of the boats or chemical lights that attract schools of sardines and manjubas (anchovies), species looking for feed on plankton get the illuminated sector. Behind them come as accurate bolts Sabres. Just observe the hydrodynamic body to move fast, the size of their eyes to take advantage of the moments of low light and the size of their jaws filled with sharp teeth caniniform, to understand something of his hunting habits.
Fishing trips that depart each afternoon from Canto Grande, in the municipality of Bombinhas, in the Brazilian State of Santa Catarina, more strategic peninsula make it a couple of hours before sunset, to navigate and get time to fish. Almost all destinations are repaired to the winds and the waves, so it's a pretty comfortable fishing, suitable to share with children and for those who often get dizzy with choppy water.
Spectra in the dark
Sables are hunters and not selective, therefore baits to use and strategies are varied. Since fishing with natural baits up to the use of artificial spinning and bait cast of middle water (and even sub surface) and jigs.
To make the most of this kind of summer, which has its maximum peak between December and March of each year, as directed is put on the relatively light equipment for the sea. How you for example rods 6 to 6.6 feet (1 foot = 0,3048 m) of the order of 8 to 17 pounds (1 pound = 0.453 kg) of resistance. The difference between fish and remove the water fish requires some subtlety. Almost the same difference that exist between hear noise or music.
Acting with natural baits can be used both front reels as Rotary low-profile (eggs) loaded with multi or monofilament. With the caution that when using multifilament the reel star should be a little less tight, since the Multifiber thread does not stretch or dampens strong pulls that can give a large sword after the Dunk.
The rig is simple and of a single No. 5/0 hook, attached to the nylon coming from the reel by means of a cable of steel 20 cm and 20 to 30 lb to avoid cuts that may cause the powerful and aggressive bite of Lightsabers.
Note published in the Edition 523 of Weekend, April 2016. If you want to acquire the copy, pediselo to your vendor or call Tel.: (011) 5985-4224. To subscribe to the magazine and receive it free of charge at your home, click here.
Gallery
Buffalo Sabres Opening Night Ice Projection Video
Source: www.youtube.com
Hutton stops 27 shots in Blues' 1-0 win over Sabres …
Source: www.dailymail.co.uk
Flipboard: Q&A: Carter Hutton is ready to rock in role as …
Source: flipboard.com
Mitchell Marner News
Source: www.thescore.com
Sabres' Jack Eichel scores in NHL debut – Buffalo Hockey Beat
Source: www.buffalohockeybeat.com
Maple Leafs: Too Soon to be Worried About Frederik Andersen?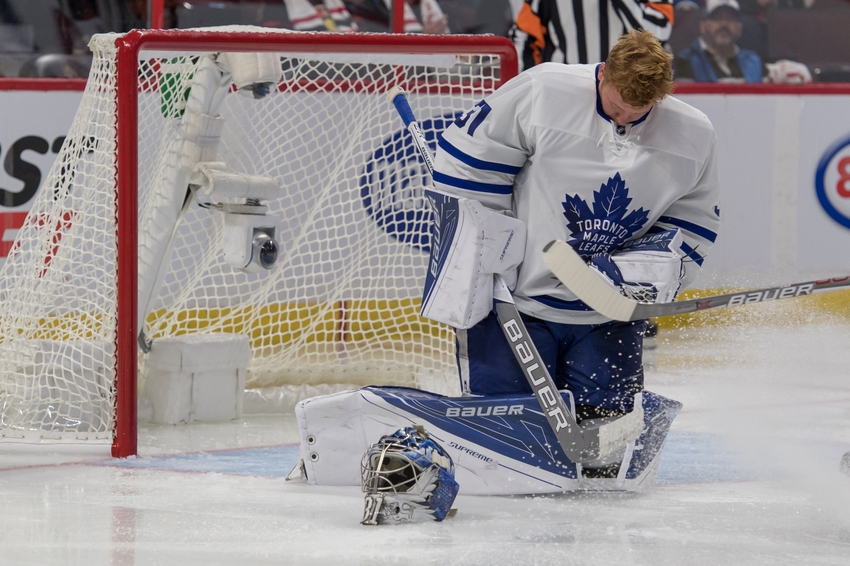 Source: tipofthetower.com
Justin Turner Stats, News, Video, Bio, Highlights on TSN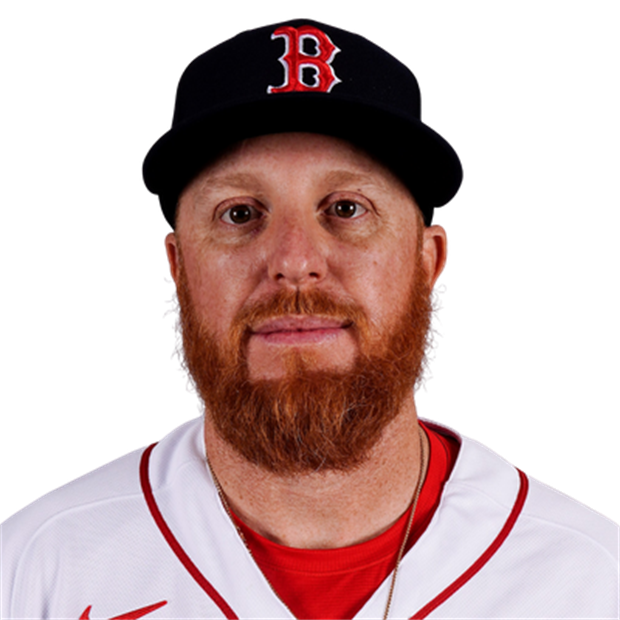 Source: www.tsn.ca
Pennsylvania Police Capture NH Kidnapping Suspect « CBS Boston
Source: boston.cbslocal.com
3O'Clock – STACKHOUSE CAPSHOUSE…Mount The Troops!!! AND …
Source: hudsonstreetstackhouse.wordpress.com
9-year-old skate prodigy Sabre Norris lands 540
Source: www.grindtv.com
Cal-Mum wins Batavia Rotary Club Girls Basketball …
Source: bataviasbest.org
Kerryon Johnson Shows Promise in Preseason Opener
Source: thesportsdaily.com
Applebee's Is The Hottest New Nightclub in Central Florida …
Source: www.miaminewtimes.com
Dungeons and Dreamboats VII: Come for the Art, Stay for …
Source: www.giantitp.com
LeBron James wears suit jacket, shorts before Game 1 of …
Source: thesportsdaily.com
Bruins: We Need to Be Better
Source: thepinkpuck.com
Toronto Maple Leafs Add Four New Members to Legends Row
Source: tipofthetower.com
This latest Photoshop battle, gets a little nuts (18 …
Source: thechive.com
One for the fans – Buffalo Hockey Central
Source: buffalohockeycentral.com
Isles shut out Sabres for second straight win
Source: www.nydailynews.com