Two styles that are gaining popularity. How are the techniques and equipment are used. Your application during a trip to Galapagos.Note with video.
About eight years ago I was fortunate to meet a Japanese fisherman who taught me the technique of deep jigging, an excursion in Mar del Plata. And from that day was for me a before and an after in sea fishing. I was so passionate about this technique, that from that moment I began to internalize me different teams that this modality needed to be more effective in catching the fish.
Visiting some traditional estinos fishing as Venezuela, Panama, Costa Rica and the Galapagos Islands, I realized that most of the captains was unaware of this modality, so every year I was trying to involve them in this technique now practiced by everyone with great passion. It was a great happiness personally, since at the beginning, many said it was crazy to think that a fish would attack an iron knife-shaped.
With the popping was something different. On a trip to Panama I saw a group of local amateur fishing in this way and it impassioned me much or more than jigging. The difference is that in the popping one looks permanently lure come on surface by pulling water, and the fish attack in a way that is so voracious that the fisherman leaves him confused. Very different it is to feel a pique in the shank without seeing the fish, as it is the case of jigging.
Galapagos Experience
Few days ago I traveled to the Galapagos Islands with a group of fishermen that I consider the dream-team of fishing jigging and popping. Most of them I had accompanied the previous year to this same fate, and they had been fascinated with species that this paradise offers to fish in these modalities.
I already was on the island of San Cristobal, capital of archipelago, and strategic location to access the best sites in nearly all Galapagos fishing. There I received the Group integrated by Eduardo, July, Walter and Adam.
The species that are most abundant in this destination are yellowfin and albacore, two fish very similar at first glance, but they differ by the length of their dorsal fins and the shape of its tail. The two are highly sports, and weights obtained vary between 8 and 50 kilos.
Another very common species in the area is the wahoo, considered in the world of sea fishing as one of the fastest and most sporting fish. The most serious problem that presents the species is that it has very sharp teeth. Trolling mode uses a steel leader to avoid cuts, but jigging and popping it is not convenient to use it since it will prevent the artificial work well, therefore there are many catches which are lost by the courts that cause these teeth.
Gallery
Outer Island Big Game/ Jigging/ Popping Fishing Cruises …
Source: www.yachting-seychelles.com
4º capitulo Jigging y Popping Madagascar (Diego Suarez …
Source: www.youtube.com
Panama – Popping & Jigging
Source: www.sfctravel.com
JIGGING POPPING TANZANIA 2015 (LATHAM ISLAND)
Source: www.youtube.com
Jigging/Popping opportunities on the Excel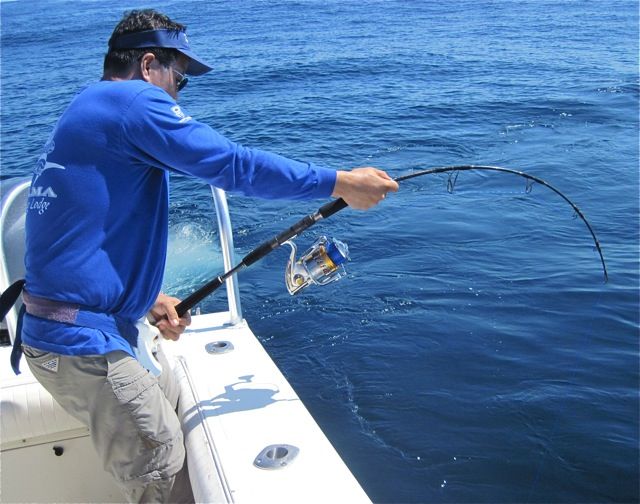 Source: www.bdoutdoors.com
Madagascar, Diego Suarez en Jurassic Park. 1er capítulo …
Source: www.youtube.com
Who need experience for tuna popping.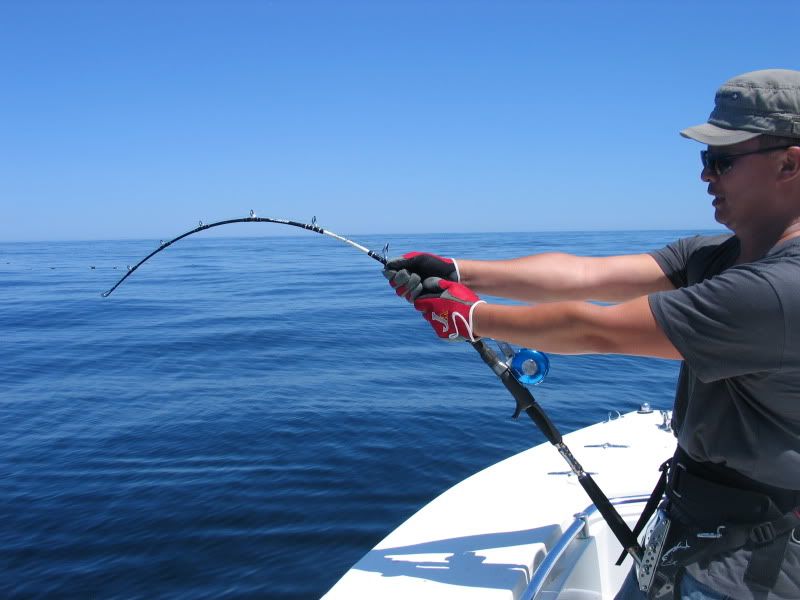 Source: forums.allcoast.com
PESCA DE ATUNES Y VARIADA DEL PACÍCIFCO!! POPPING Y …
Source: www.youtube.com
Adventure Fishing Lodges Southern Oman. Popping, Jigging …
Source: noboundariesoman.com
Panama – Popping & Jigging
Source: www.sfctravel.com
Memancing @ Fishing: Jigging
Source: fahizhussin.blogspot.com
ANGLING WORLD 魔魚釣界: GT Popping & Jigging @ Tukun Perak
Source: anglingworld.blogspot.com
Kuala Rompin Malaysia – Asia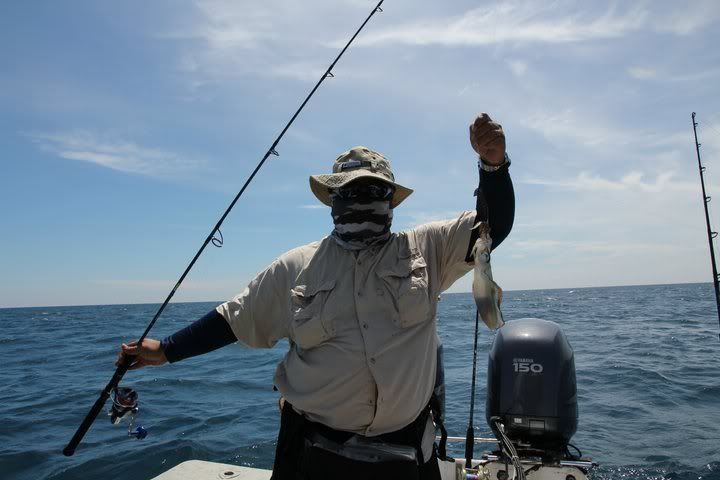 Source: www.squidfish.net
Who need experience for tuna popping.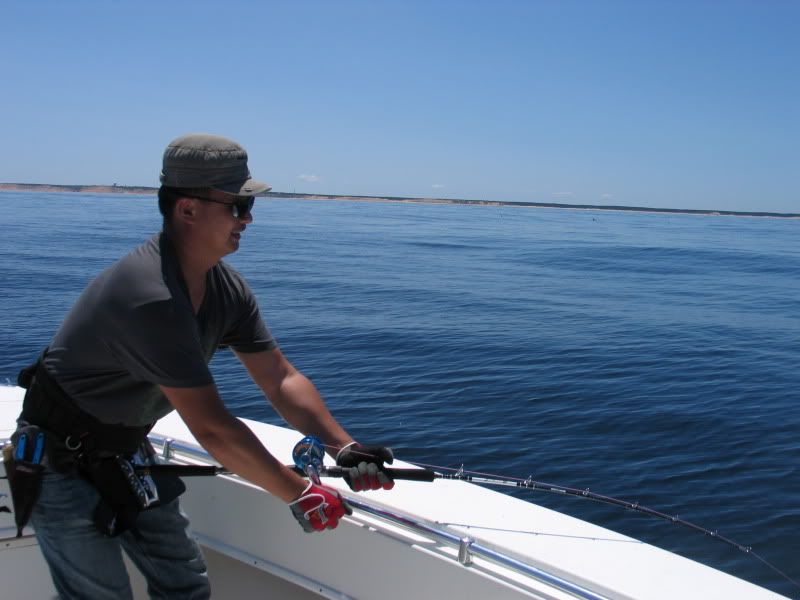 Source: forums.allcoast.com
Andaman Popping & Jigging on Vimeo Source: vimeo.com
Who need experience for tuna popping.
Source: forums.allcoast.com
Panama – Popping & Jigging
Source: www.sfctravel.com
GT Popping & Deepwater Jigging
Source: matava.com
Panama – Popping & Jigging
Source: www.sfctravel.com
GT Popping & Deepwater Jigging
Source: matava.com