Well, talking about such a challenge seems to me more complicated than the challenge itself. The life of an amateur cyclist, who works to sustain his hobby, his sport, is not very simple. It requires deprivations, and this is all option and not obligation. It is a very long preparation, months of plans and anxiety. In order to participate in a BRM 1000 km it is necessary to "basically" close the complete series of brevets (200, 300, 400 and 600 km).It is no longer easy to be able to sign up.
On September 24, I talked to  Igor , my coach. I went to talk to him about what I could do about the Audax 1000. I had been practically stopped for five weeks, pedaling about 200km, where I would normally have been about 1500. His first response: "Dude, do not give too much up . ". The belly froze! Last year I had to stop at km 854 because of a lot of mechanical problems and time-balancing errors, I really wanted to finish this year. It was time to negotiate. I've always been sensible about my limits, I believe that's why I've never had any injuries in my 7 years as a serious amateur cyclist. What I said: "Igor, you know me, I tend to be sensible, let's try? See what I give? I prefer to give up a day earlier, than today." He accepted the idea, talked about training and set up my worksheet. I followed 95% of her, as literally as I could. Prepared, I say no, but I felt fit.
Surprises always appear, a week before I had a very strong dry cough… No idea what it was. I could not stay indoors and air-conditioned. I went in two doctors and it was not infection, flu or cold… A possible allergy or reflux, nothing considered impeding the test. I took the risk and went. I made the preparation of the bike, I selected the items to take and to dispatch. All ready!
Basically the route was: Holambra, Pirassununga, Brotas, Bauru, Lins and Araçatuba and then everything back.
I went to Holambra on Thursday night. I did the survey and handed the drop bag. I have reviewed several friends of other brevets and have already been entering the fraternal atmosphere of  Audax Randonneurs São Paulo . I had pizza with the crew, and went to the hotel to make the last arrangements and try to sleep to be ready for the start at 7.
One concern is the weather forecast: rain or sun. Either one is very worrying. The forecast said sun… scorching… He had no choice, it was to accept!
We leave on time. There were 54 bikers for this challenge. I had programmed myself not to force too much, wanted to save my legs to the end. I followed that plan. Already with 20 km I had a flat tire, I already hit the trauma of the 12 holes of the previous year. I changed the camera and I followed the life. It was getting warmer and hotter. I arrived in Pirassununga (PC1) with a good time, made a stop to rest, eat and pass the sunscreen, it was already 32 degrees. I went to Brotas, with a stop at Analandia, where I met  Rodolfo and  Rafaella , and I agreed to go with them. At the exit, just over 2 km from Analandia, Rodolfo warned me of the lack of my two caramanhols, I had forgotten at the station. I came back and sought … Holy salvation! There began a stretch with many climbs and very hot. I managed to reach them a few km later. It was already almost 40 degrees. He could not force himself too much without feeling the weight of the heat, and it was important not to dehydrate.
At PC2 de Brotas we had a good meal, even got to doze for about 15 minutes. We continue the trio to the next stop in Jaú. Shortly after the longer rise of the brevet began to bandage and flashed on all sides. A storm was coming. When we arrived in the urban area of ​​Jaú, the sky fell. A lot of wind, lots of rain, already dark, no visibility. I was very scared. The cars did not see us right, I did not see the highway, I did not see holes or the tracks. I had never felt so unprotected as a cyclist. We stopped at McDonalds to eat.Rodolfo was well and wanted to follow, and Rafaella and I were not sure, and I had decided to give up, I was going to stop there, with 250km. Rodolfo insisted that we go to at least Bauru, that we eat and have a coffee and change our decision. I talked, the rain stopped and I was excited about the caffeine. I decided to follow, good decision. Thanks.Unfortunately this doubt cost us a lot of time, at least about 2:30 hours.
We arrived very fast to Bauru, gave the pedal well. I went straight to eat a hot meal, to pack things, to go to Lins. I dozed for about 15 minutes. Rafaela was very tired, asked to sleep some more. Me and Rodolfo made a tough decision, where I saw that one rider actually supports the other, but the race is individual, if you're feeling good, you have to go. We joined other cyclists and headed to Lins. This was the worst part of the road, with some works, and very rough, and in the rain… A lot of rain… I lay for 10 minutes at one of the stops, and we continued on to Lins (PC4).
I had scheduled for a longer sleep in Lins. I went to eat, to take a bath, to sleep (for an hour) and to get the bike to set sail. Rudolph barely slept… Too bad. It had already dawned and was cloudy, with no rain, excellent for pedaling. It was already Saturday morning. With about 50 km of pedal after Lins, me and Rodolfo were dreaming of Coxinhas and a coffee! Soon we found a post on the other side of the highway, we stopped and ate at a good country lunch. It was invigorating! He drove on the way to Araçatuba, PC5, with 510 km. On that PC, we ate again, and I could sleep for another 15 minutes. Rodolfo was very tired, I was worried about him, I did not want him to give up his tiredness. I let him make the time to stop and he revived and we went to return.
Unfortunately at that time had already been counted 28 dropouts. It's hard to see friends stop. As I said before, there is no adventurer there. A brevet of these is "bark thick", it is already a victory to be fit for the inscription.
On the way out I had another flat tire, that was the fourth and last. Ufa! The pedal worked well for Lins on a very cool night and on a lighter ride.
In Lins, now PC6, we sleep again. And we followed the worst stretch in my opinion because of the shoulder, and the accumulated fatigue of the previous 600. It was the most tiring part of the race for me. I had to stop in a toll to sleep for about 15 minutes, the photo that illustrates this post is proof of that.
In this section we are "bombarded" by beetles that flew in the light. It was impressive, it was infested. And in addition to dealing with the low visibility, tiredness, now had to remove the beetles from the crevices of the helmet. It's not easy!
Want to read this text will notice that any stop I sought to take a nap, in addition to eating and tidying the bike. Ever!
In Bauru PC7, the usual routine. It was a faster stop and we headed to Jaú. The day promised to be warm, it was already domino and was partly uncovered. We arrived in Jaú, stopped at Burger King, had a chicken snack with fries and three glasses of Pepsi. In such a test you have to eat a lot, anything you can… Weakness takes you out of the challenge, or makes you suffer for miles.
At the exit of Jaú, the section began with many mountain ranges, which would follow from Jaú to Pirassunga, about 130 km. The next stop was in Brotas, PC8, where we had a place to take a shower and sleep. I ate fast, took a shower, and planed to sleep 30 minutes. I woke up invigorated! Rodolfo was very tired in that, had not slept much, and I excited… Another decision for me at that moment, to remain alone until Pirassununga, were 84 km. I got ready and went! It was a stretch that I flew, I did in 3:22. I earned a lot of time and it was worth it to be able to rest and finish with more comfort.
In Pirassununga, PC9, I slept another 1:15 minutes and left for the last 117 km with another group of cyclists. I followed the pace for about 10 km, and unfortunately the sleep was not enough. I slowed down and had to stop on the side of the road to try to keep my sleep. I sat on the side of the highway and dozed off for about 10 minutes. Soon Rogério passed the organization and had just woken up. I went back to pedal and found Humberto  who was standing at the end of an air exchange. It was good to meet him, one helped the other to keep him asleep and to arrive with comfort and much talk in Holambra.
The arrival is exciting, a relief, an achievement. At the time you do not realize the size of the challenge. Of what he had just done. I was in the middle where everyone had already done it, and I was one more. Except that the affection of the arrival, the celebration, this is priceless.
The amount of encouragement messages I received, I did not expect. And it makes a difference. This test is a great psychological challenge. You fight thirst, hunger, sleep, cold, heat, mechanical problems. You have to deal with adversity all the time, and always in a good mood, at least try to have it. Smiley emoticon
Friends of Barril Ride (Diego, Ricardo, Geraldo, Arthur, Eduardo Campos, Pablo, Daniel, Gustavo, Faustulo and Jose Eduardo) thank you for the side that most connects me to cycling, to cultivate good friends. Here at Cyclingenthusiasm.com you can get more different models of the cycling equipments.
Groups of the Free Wheel, Iturama Cyclist and Milheiros, was worth the force!
Familia (Niva, Bruno, Analídia, Jean, Aline, Valdemiro, Clarice, Jana, Luis Fabiano, Cristine, Roberto) , thank you for trying to understand how important this is for me.
Patricia , thanks for your patience and understanding !!!!! You were instrumental in reaching that level. I dedicate 100% of this achievement to you.
Colleagues from Monsanto Brasil, and the closest ones (Leandro, Larissa, Thiago, William, Lucas, Claudio, Carlos, Odirlei) for the incentive and try to understand my "piração"!
Cyclists and Friends of Laguens Race Fit, you are inspiration for me, pedalam much!!!!
Caetano, Rodrigo Roux, Rafael Dias and Francisco Horta, thanks for the technical tips on long distances, and logically always cheering for success.
I'm sorry if I did not mention them all… A lot of people are always there.
Gallery
21A Cockayne Road, Khandallah, Wellington City …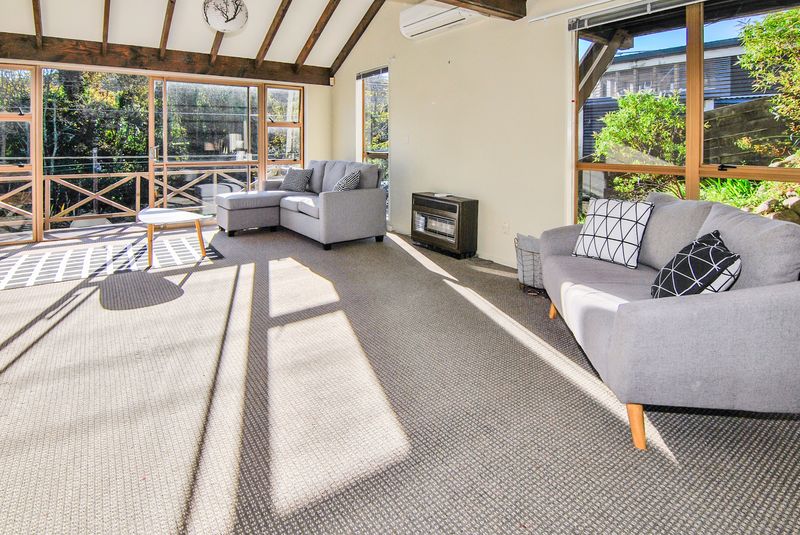 Source: nz.raywhite.com
63 Dickson Street, Wooloowin, QLD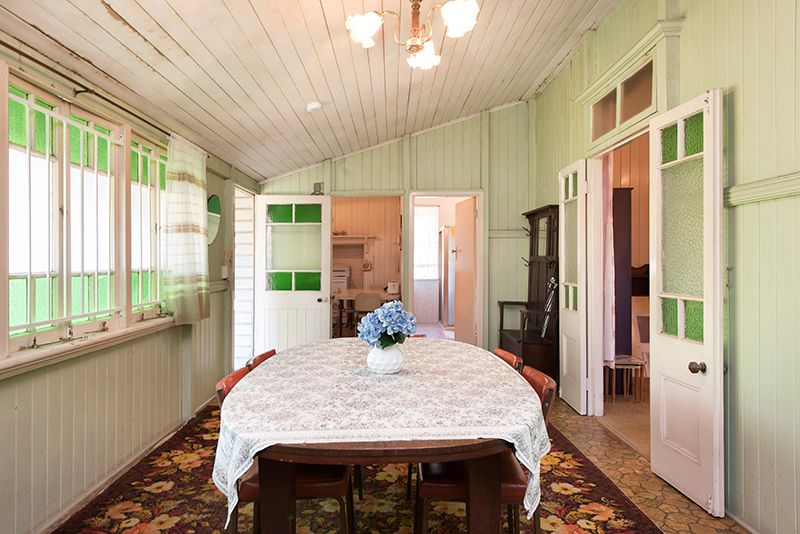 Source: www.raywhite.com
2007 Ducati MTS Multistrada DS1000 S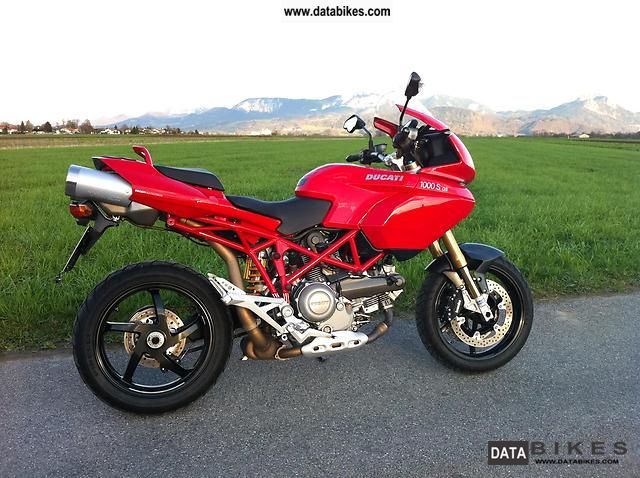 Source: databikes.com
From Livingstonia to Livingstone (Malawi part)
Source: www.4x4community.co.za
EGO Kits
Source: www.ego-kits.com
Nihonmatsu (二本松市). Fukushima Prefecture. The First Day
Source: lplaces.com
15 riveting images of the most fascinating natural wonders …
Source: brightside.me
MagnusWalker911: PORSCHE CENTRE OAKVILLE-CANADA -GRAND …
Source: magnuswalker911.blogspot.com
Lot 2 Wallaby Hill Road, Jamberoo, NSW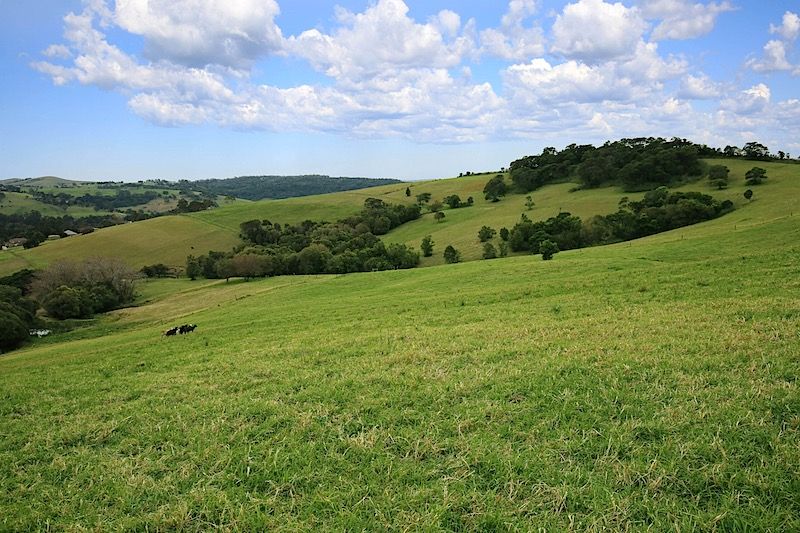 Source: www.raywhite.com
Lot 2 Wallaby Hill Road, Jamberoo, NSW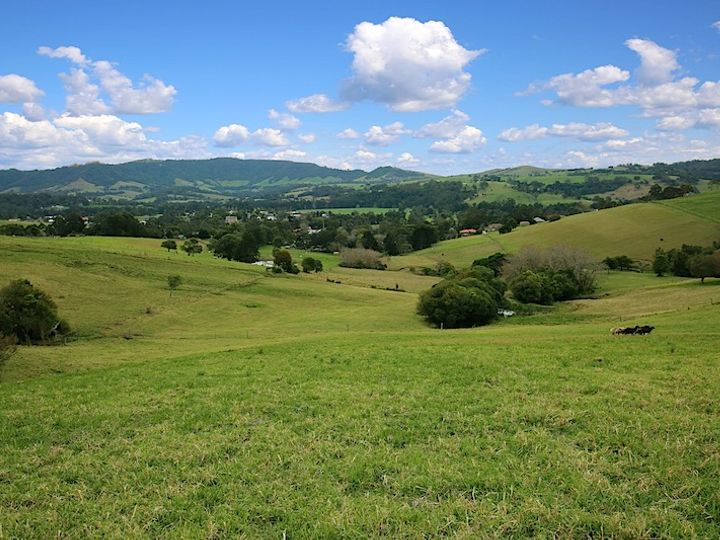 Source: www.raywhite.com
4 Coppabella Crescent, Mooloolaba, QLD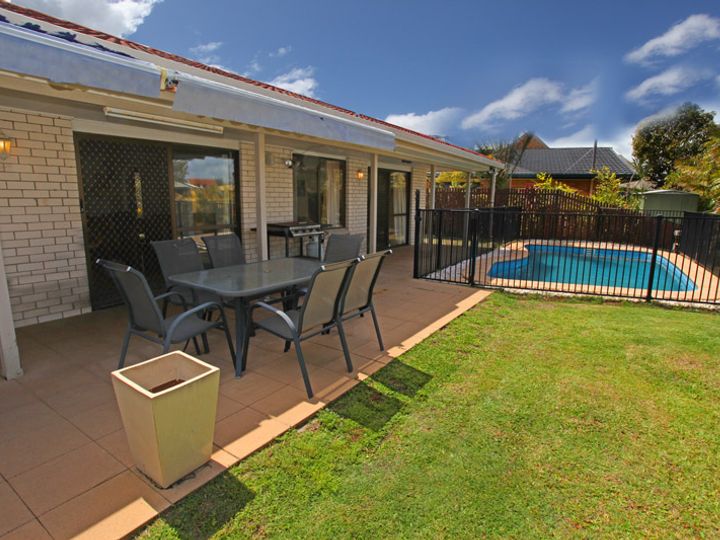 Source: www.raywhite.com
Citroen's C4 Cactus isn't prickly at all
Source: gizmag.com
Basho Japanese Brasserie in Boston, MA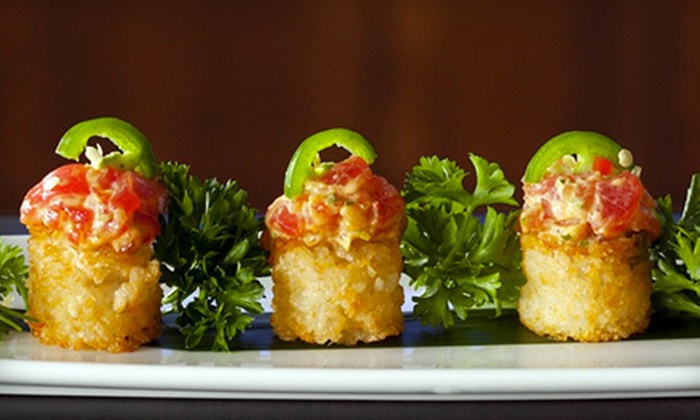 Source: www.groupon.com
Pacasmayo Windsurfing Holidays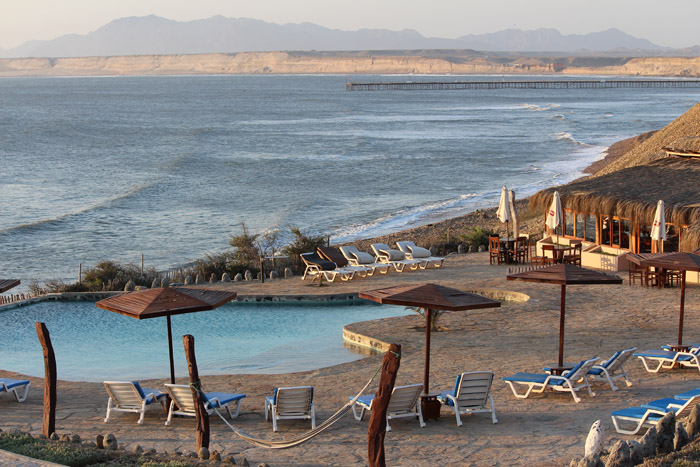 Source: www.planetwindsurfholidays.com
Ferrari 410 S
Source: auto.howstuffworks.com
Italy Vacation Part 5 – Pompeii the lost city …
Source: conversationswithmyselfonline.com
Alpinestars Durban boot test – 1
Source: canadamotoguide.com
Seven Creature That Lives In The Bottom Of The World
Source: kikykoko.blogspot.fr
Circle On Cavill Penthouse, Surfers Paradise, QLD …
Source: www.raywhite.com
Pacasmayo Windsurfing Holidays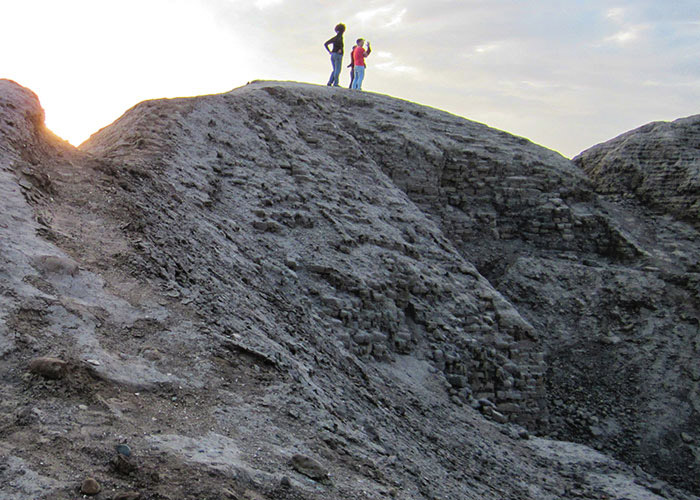 Source: www.planetwindsurfholidays.com